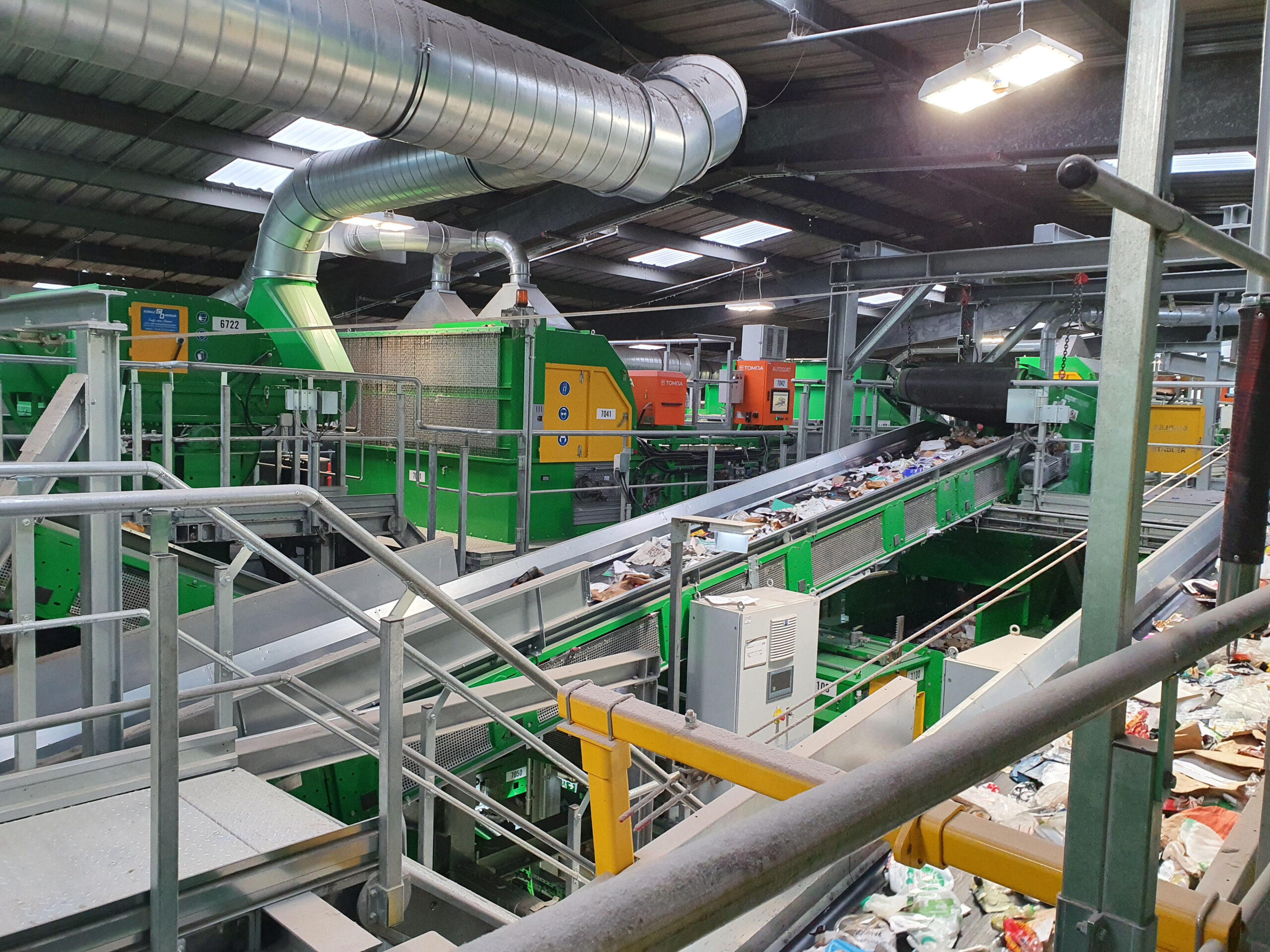 Viridor runs the MRF on behalf of the Suffolk Waste Partnership.
Viridor specified Tomra Sorting Recycling's sensor-based sorting solutions in its tender documentation for the upgrade. Having already worked together on several projects around the world, Stadler and Tomra worked in close collaboration from the earliest stages of the tender enquiry to ensure the plant and equipment met Viridor's specific requirements.
By investing heavily in the plant upgrade, Viridor has been able to transform its operations, increasing capacity from 65,000tpa to 75,000tpa (equivalent to 17 tonnes per hour). The plant is now operating at full capacity and at optimum processing levels. Output quality has also improved considerably thanks to the new TOMRA equipment installed during the upgrade.
Masons's infeed material is comingled dry mixed recyclables (not including glass) from Suffolk County Council. The material is first…