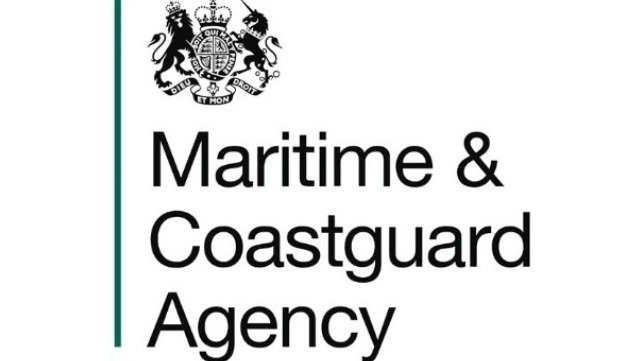 State-of-the-art technology is bringing a new edge to the search and rescue work of HM Coastguard.
Old copper-based cables are being replaced with fibre-based technology across 165 remote radio sites across the United Kingdom, starting with Weymouth on Wednesday 16 December.
Each radio site receives distress calls from UK waters and the replacement technology will bring improvements such as security and bandwidth.
Damien…