PMI Rate Pro hired Eric Low as its vice president of information technology. Low has more than 20 years of experience in financial services and mortgage insurance, according to a press release. He also has a strong skill set in information technology, product management, software development, sales and consulting.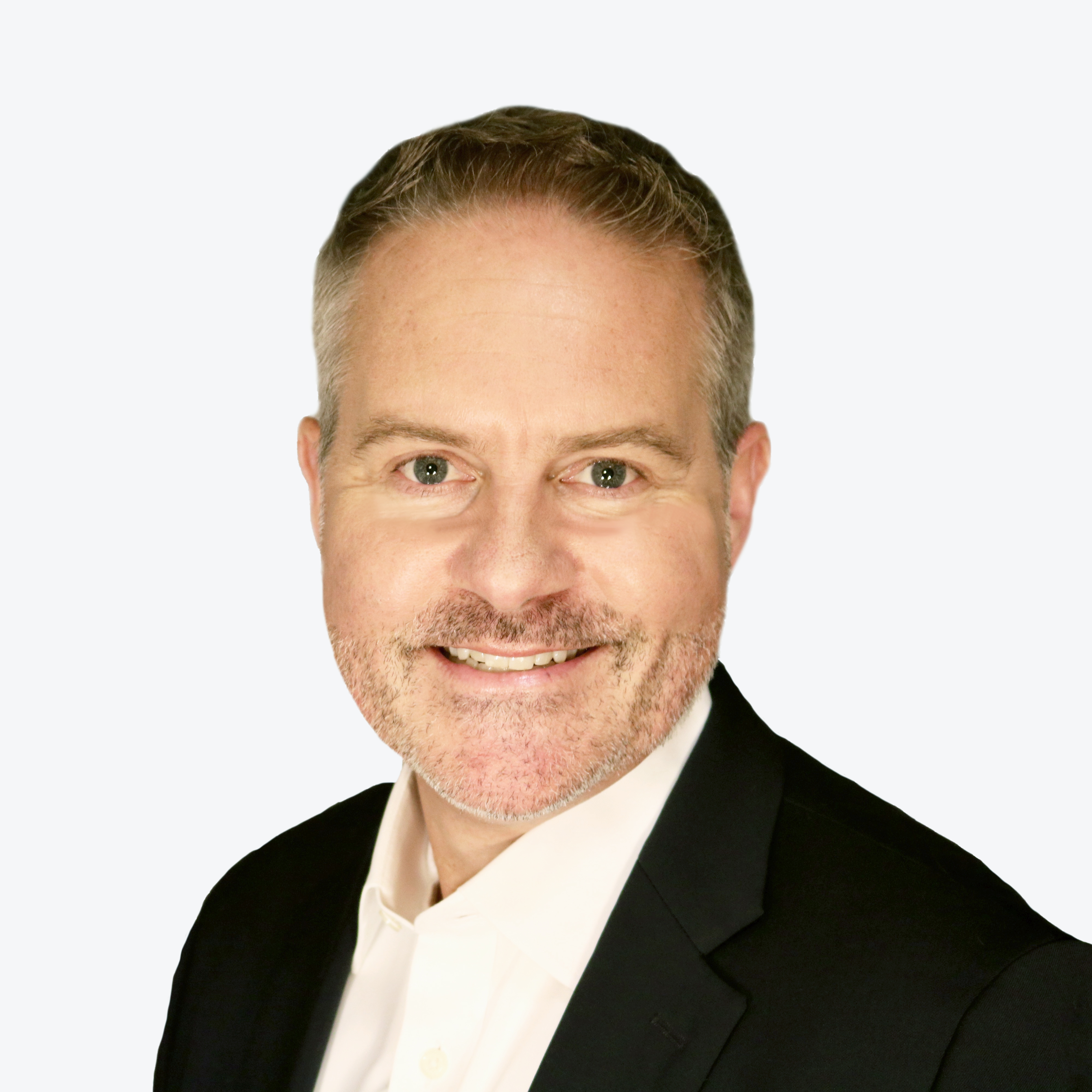 Low will be responsible for implementing new technology systems to drive and improve efficiencies for PMI Rate Pro partners, lenders and borrowers.
"Eric's strategic acumen coupled with his deep industry experience make him the perfect principal for our technical development division as we continue to grow," said Nomi Smith, Chief Executive Officer.
Source link

[ad_2]