Researchers plan to explore the possibility of charging electric vehicles (EVs) while they are driving through wireless inductive technology placed under the road surface. 
The £417,000 project is a collaboration between Western Power Distribution, Coventry City Council, Coventry University, Toyota and Cenex. 
The researchers will assess the viability of the technology by assessing the data communication between the charger and receiver, as well as exploring how the equipment would operate within the existing network and external environment. 
It is hoped that this technology could tackle concerns over range anxiety and could be beneficial for distribution network operators as it would provide multiple substation connection points along the length of the charging strip, resulting in less pressure on the network. 
The study begins this month and the results are expected to be published by February 2022.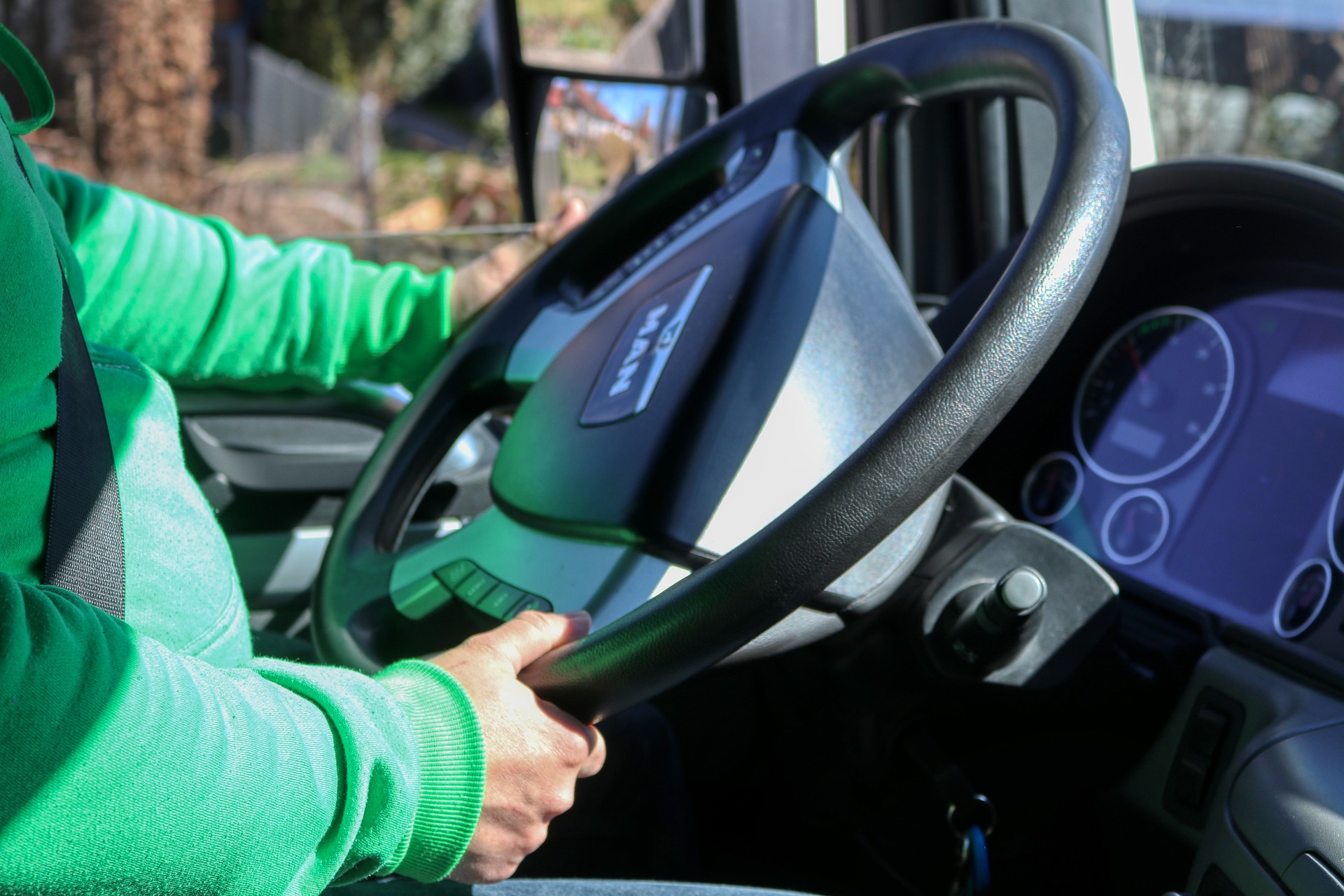 Ricky Duke, WPD…