As it stands, more than 55,000 active-duty U.S. soldiers – wracked by war wounds and injuries – are deemed non-deployable.
In 2018, more than half of all active-duty soldiers sustained some form of physical trauma – with over 70% diagnosed as lower extremity micro-traumatic musculoskeletal (MSK) or "overuse" injuries.
And aside from the gaping hole it leaves in the defense and security arena, the medical costs related to MSK ailments across all military branches cost the U.S. taxpayer more than $575 million per year.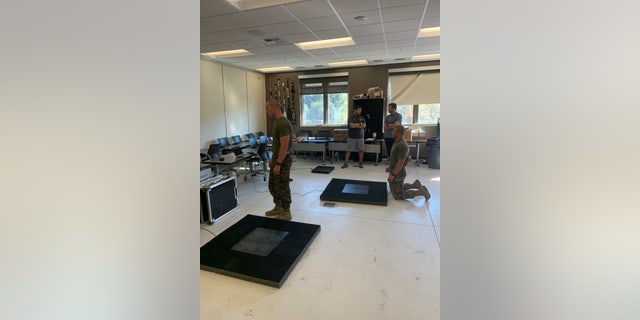 But in a bid to solve the impasse and cut down on costs, the Department of Defense is turning to an emerging new force plate and machine learning technology – from Sparta Science – to pinpoint potential problem points to prevent…